Hera Andal is one of the four Heras (subdivisions) of the Kingdom of Etheria. It is the capital of the kingdom.[1]
It is said that Hera Andal had sought to discover the secret of immortality, and they transfer their souls to other individuals in order to achieve such feat.[2]
National emblem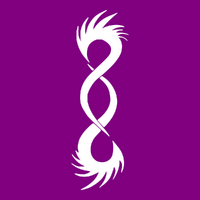 The symbol of Hera Andal is two white intertwined snakes,[3] one snake's head on the top and the other's head at the bottom. It was first seen on the sarcophagus of Avria.
Information based on Artwork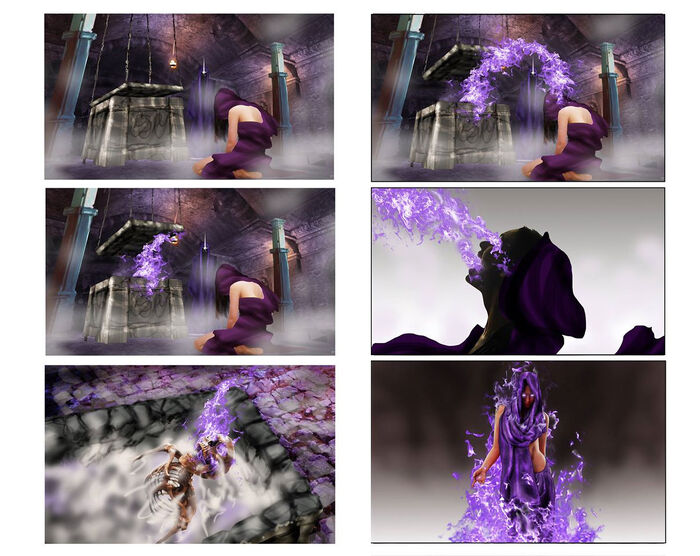 Soul from a deceased Etherian transferred to a living person.
Trivia
The floating palace of Hera Andal in the New Etheria seems to be a "mockery" of Devas.
Version differences
In the original version:

The people of Hera Andal were said to be the experts in magic and medicine.
Avria's half-brother Mashna Arkrey, who was the head soldier of the Sapiryan army and secretly being a half-Sapiryan half-Etherian, was hailed from Hera Andal.[4]
Mashna Victu was the only known head soldier of the Hera Andal soldiers.
Hera Minea was raised by Hara Avria of Etheria and Gurna, a Diwata dama, in Hera Andal.
References
Ad blocker interference detected!
Wikia is a free-to-use site that makes money from advertising. We have a modified experience for viewers using ad blockers

Wikia is not accessible if you've made further modifications. Remove the custom ad blocker rule(s) and the page will load as expected.